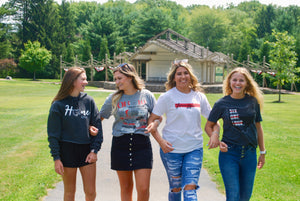 11.1.21 - Limited BSC Original
Show your support for the 2021 SLHS Football team with this Buckeye Shirt Co. Original "Revenge Tour" t-shirt. All orders must be in by November 5th!
Pride. Purpose. Potential
Pride filled clothing with the Purpose of reminding those of the Potential they have to make an impact in their hometown everyday.
Designed and printed right here in the Buckeye State!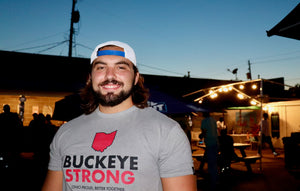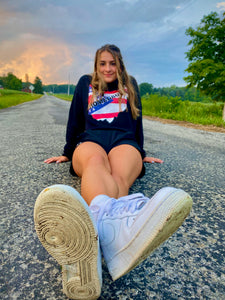 The Homegrown Collection
All of our clothes here at The Buckeye Shirt Company were created with pride. However, this one we hold near and dear to our hearts. The Homegrown Collection is a part of the Support Ohio Charity Apparel Collection. The purpose of creating this collection is to give back to schools throughout the state. A portion of all proceeds will be donated in an effort to create a better learning environment for the future generations to come.